For the Safty and Fun. We guide you under the NWGA's regulation and NISEKO Rulus.

NWGAFor those who wish to know and appreciate NISEKO better,
There is the NWGA in Niseko.
The only local guides can belong to NWGA.

NISEKO has many trails and Off-piste Area.
Especially,Off-piste Areas are not displayed on the map.
NWGA knows about not only the trails but also off-piset areas.
NWGA knows about when, what, where is FUN and Danger at NISEKO.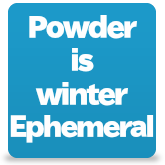 The expiry date of the powder is very short.
The strategy is important, NWGA's guides can guide you depending on wheater, Snow conditions, crowded of Resort.
One more thing ・・・ We know where the long-lasting Powder is.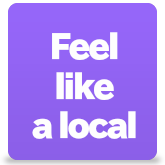 NWGA's guides know well about NISEKO.
In the guided tour you will be able to learn various knowledge about NISEKO.
So you'll feel like a local afterwards.